You Want Smooth Sailing IT That's Simple to Use & You're Ready to Speak to the Experts…
But then the confusion around understanding IT and 'tech speak' sets in
You're here because you need to upgrade your IT systems and processes. Maybe your company is scaling up and you need a technology strategy to support your vision. Perhaps you have new team members who needs equipment and remote access. Or maybe you're in a pickle because the tech has failed!
Whatever tech issue has brought you here, you're in the right place to gain jargon-free advice and business IT solutions that meet your requirements.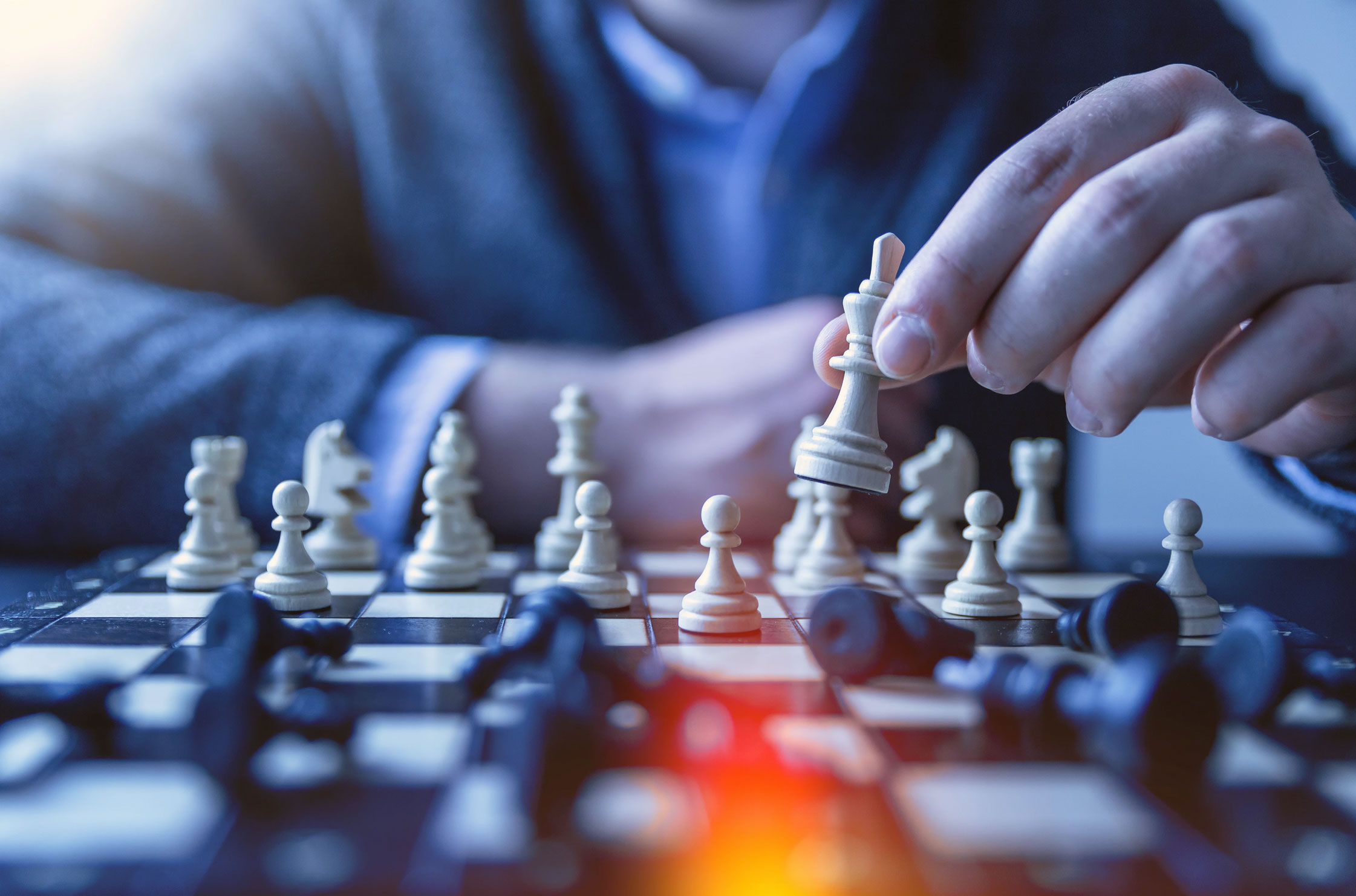 Hi, we're the team at NGL Technology
IT professionals with high-level knowledge and approachable client support
IT equipment, software and processes form an integral part in any growing organisation.
You know that using technology to your advantage will improve systems, procedures, productivity and ultimately, profitability. Staying up to date with the latest software will maintain efficiency and improve running costs long term – but where do you start?
NGL Technology (NGL) is an innovative, practical thinking, outsourced IT consultancy that has your back.
Who is NGL Technology?
IT experts Neil Gaskell and Graeme Lafferty merged their respective companies in 2020 to pool knowledge and resources to benefit their clients. Now joined by IT support technician, Luke Gordon, the trio are known for their down to earth advice and no-nonsense solutions.
NGL support clients in professional services, creative industries, finance, manufacturing, distribution and wholesale, and leisure and hospitality. Providing IT support and consultancy across Staffordshire, Cheshire and Shropshire, most clients value monthly managed IT solutions for complete peace of mind.
Clients range from having 5-50 employees requiring IT equipment and software, communication solutions and cloud support.