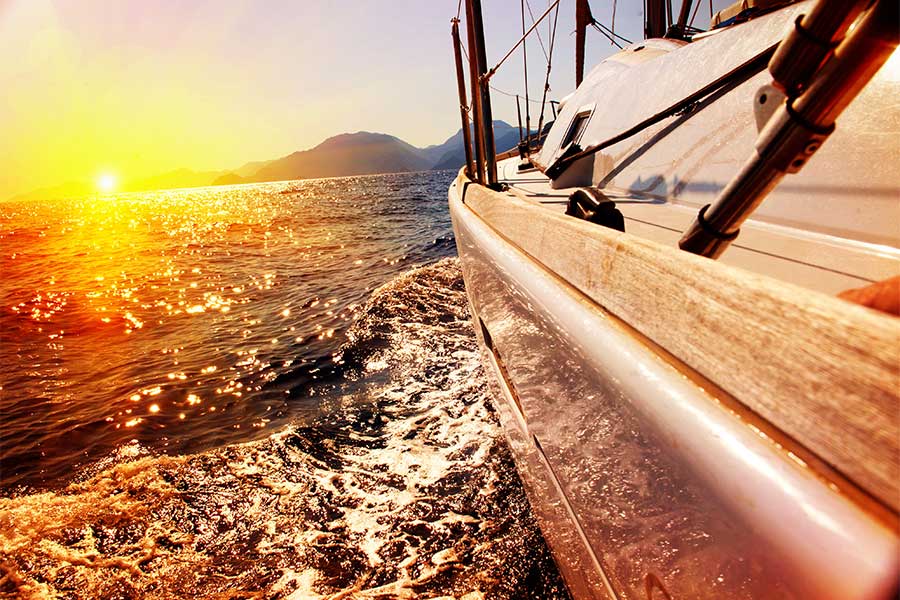 Need off and on support throughout the year?
Gain ad hoc business IT support as and when you need it
If you have a small team (less than three people) or your business operates with limited reliance on IT, ad hoc support could be the ideal solution to match your needs.
Ad hoc support is just that – an 'as and when' IT support provision without being tied into a monthly retainer. This level of service suits smaller businesses, sole traders or freelancers who operate a couple of computers with cloud software.
Ad hoc IT support benefits
Low cost fees

Ad hoc support only when you need it

Remote support ticket logging

Practical advice to suit your company needs