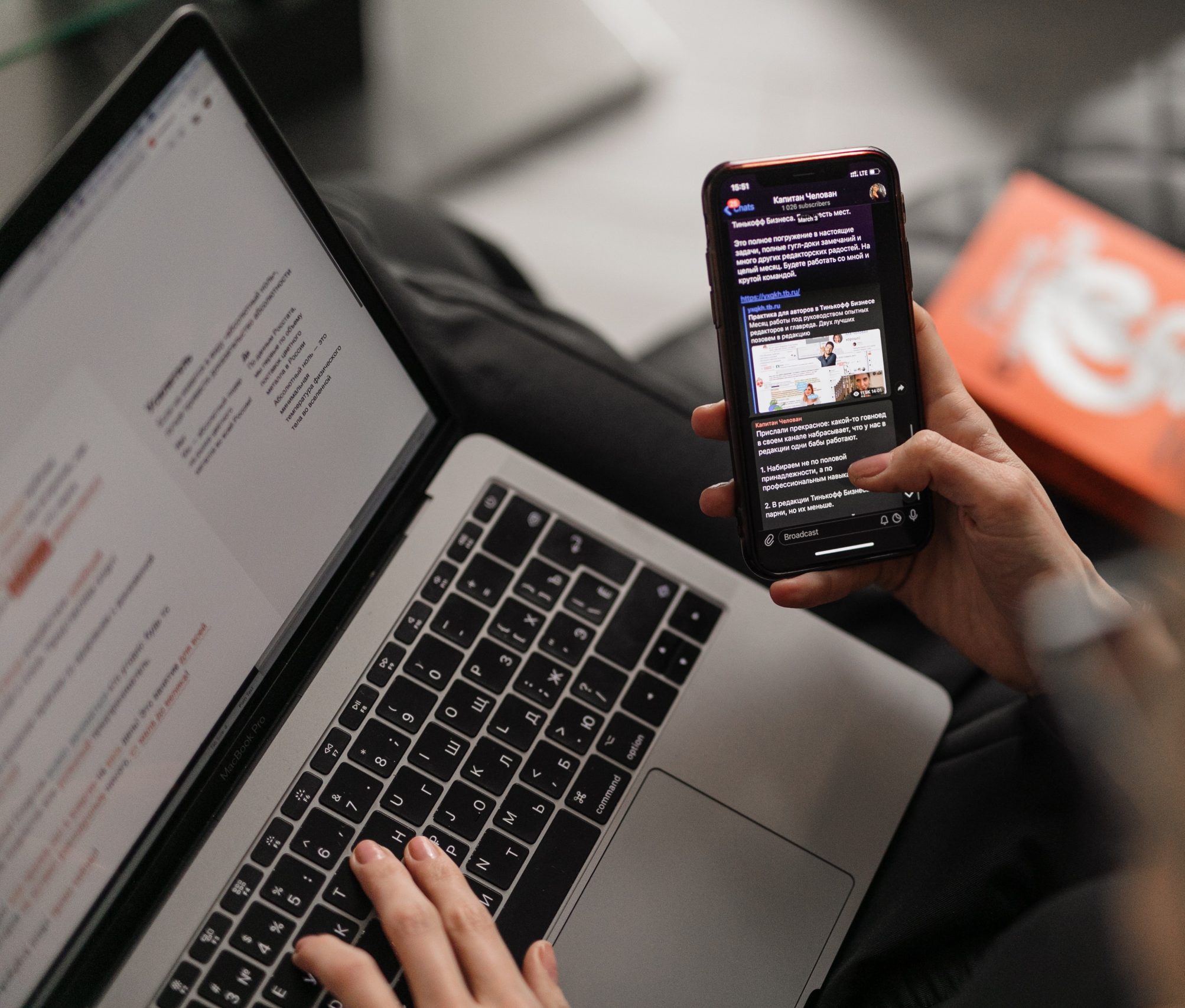 Need a competent team to look after your tech?
Gain trustworthy support over the phone or face-to-face with managed IT solutions
Technology is the operational backbone for most businesses, but when it plays up or is no longer fit for purpose, a suitable resolution becomes urgent.
Managed IT support provides an ideal solution for larger organisations employing five or more employees (up to 50). This sweet spot for outsourced managed IT works because your tech provision won't require a full-time on-site IT manager.
Managed IT solutions benefits
Ongoing monthly all-inclusive management

Priority problem resolution service

Unrestricted remote support ticket logging

IT consultancy to suit your business growth needs
What does a managed IT solution include?
Managed IT solutions are typically monthly retainers allowing for a specific number of support hours each month. Contracts include all essential backups, security protection, software updates and systems monitoring.
Packages can be customised to suit the needs of your organisation. A major benefit of investing in a monthly support package is gaining a priority service over ad hoc client support. If you need us, your problem will be escalated.